Architect knows best
After working together for almost two years, my architect thinks he deserves his own label on my blog. Granted, we love our architect, we don't make a move without his approval, and hiring him was the best decision we've made regarding our house project. But he's just going to have to accept that the "Renovation" label encompasses him, too. (Sorry, Steven!)
He did, however, earn himself a post today. He has to share the glory with a few other professionals with whom I've been working lately...but on more than one occasion, he's steered us in the right direction with the following advice:
Take a day and think about it.
When we were contemplating the contractor to use for our renovation, Johnny and I weighed the options, came to a decision, and presented Steven with our choice. He replied, "Great. Now take a day and think about it." And you know what? It was worth it. While we were 90% sure we'd made the right choice, allowing our decision to sit for 24 hours made us absolutely, positively sure. And that's exactly the feeling you want when you're undertaking a major project like we were.
Most recently, we were deciding on the exterior colors for the house. We finally (and I mean, finally!) came up with the color scheme of our liking, and he said, "Okay. Now think about it for a day, and let me know your final selections tomorrow." And again, it was a good move. We had a night, without any pressure, to just let our choices be, and by the next day, we were 100% sure that we'd picked the right colors. Here they are, from left to right:
Benjamin Moore Enchanted Forest (lower 1/2 of house)
Benjamin Moore Dakota Shadow (trim on lower half of house)
Benjamin Moore Davenport Tan (trim on top half of house, which is covered in wood cedar shingles, also seen below)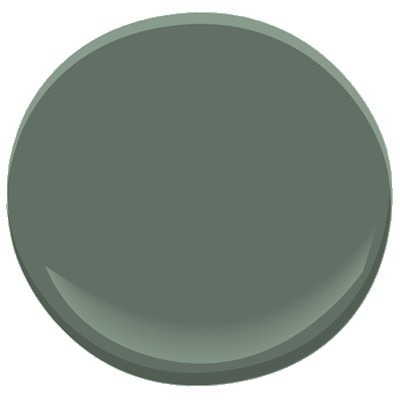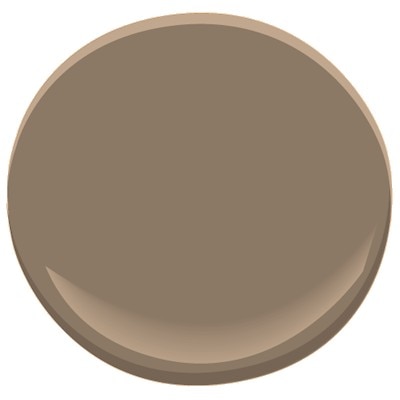 Oer the past year, I've received the exact same "Wait a day" advice from my patent attorney regarding a decision I had to make on a trademark filing, and from my printer regarding the design for my Pillbag hangtags. Am I the only one out of the loop on this one?
Even so, it works. I plan on continuing to use it in future decision-making, too. In regard to lupus, it totally applies.
Considering a new medication, but aren't sure whether to actually take the plunge?
Make your decision, and then take a day and think about it.
Thinking about getting a second opinion, but not convinced that you should "cheat" on your doctor?
Make your choice, and then take a day and think about it.
Contemplating a change at work, an alteration in lifestyle, or a major shift in the way you do something, in order to accommodate your disease?
Decide on what to do, and then take a day and think about it.
I bet you'll find clarity that you didn't even know you needed in those 24 hours.
In an upcoming post, I'll pay tribute to my architect once again, and share with you his sound advice on the actual mechanics of decision-making. Oh, he's just full of handy information!